You can change children's lives for the better, forever. 
Without you, we couldn't provide support to our matches.
You make it possible and help change the lives of our Littles. 
Without her Big, Tabitha wouldn't have improved her math skills.
Without her Big, Annie wouldn't feel she's normal and accepted.
Without his Big, Braedyn wouldn't have a lifelong best friend.
Before knowing her Big, Ashlynn couldn't recite the alphabet.
Without his Big, Grady wouldn't know how funny he truly is.
Without her Big, Crystal wouldn't have a female role model.
Without her Big, Shamyah would have felt alone.
Thank you for making it happen.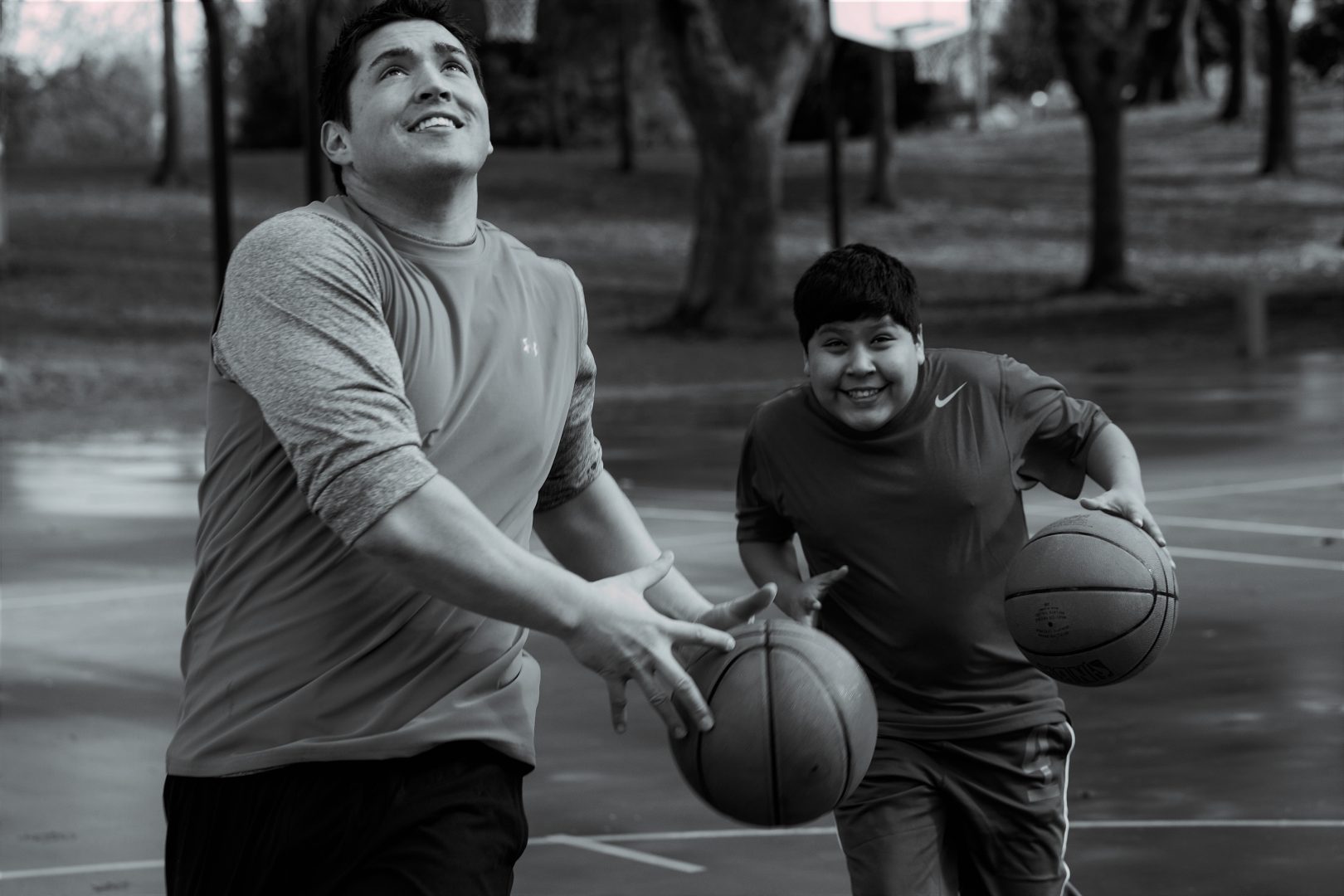 Monthly Giving
"The question is not whether or not we can afford to invest in every child;
it is whether we can afford not to."
– Marian Wright Edelman
A donation to Big Brothers Big Sisters of the Black Hills is an investment in the future of our community.
Your donation provides hope and opportunity.