Big Brothers Big Sisters of the Black Hills matches  "Bigs" and  "Littles."
We then provide training, resources and support necessary for those matches to succeed.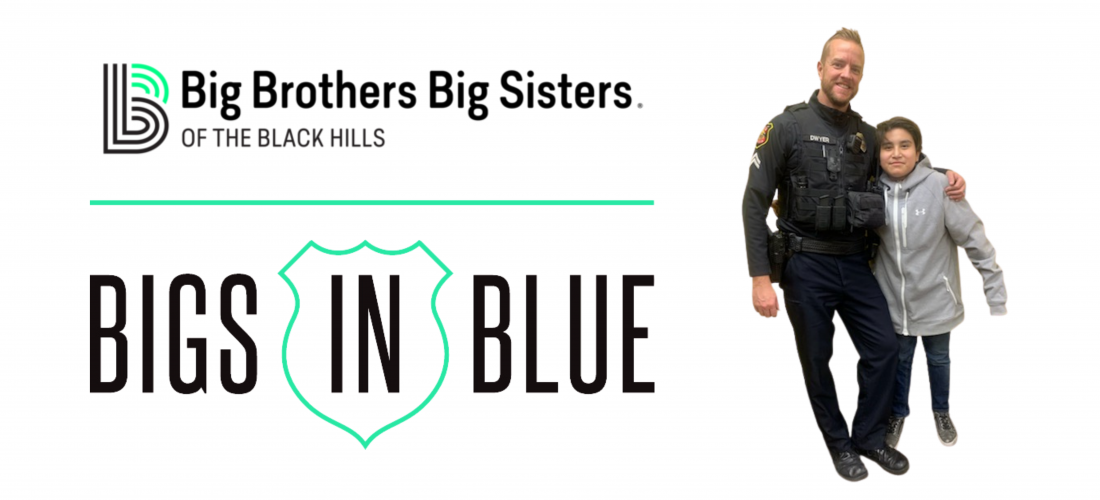 Bigs in Blue is a one-to-one mentoring program that connects youth with police in communities throughout our nation, building strong, trusting, lasting relationships. These relationships can help children develop into confident adults and help build stronger bonds between law enforcement and the families they serve.
Bigs in Blue National Video Links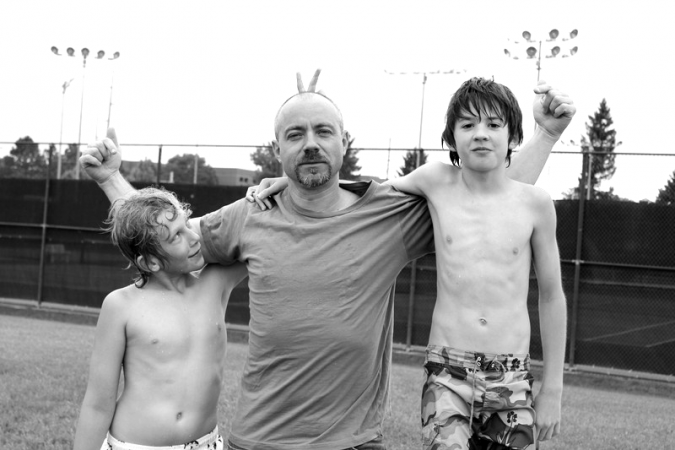 The Community Program involves Big Brothers, Big Sisters, Big Couples (married), and Big Families. This program is designed to match children between 5 and 16 years old, with an adult who can serve as a positive role model, giving a child a chance to see their unlimited potential and providing the opportunity to develop into a more responsible, successful, well-rounded individual.
 South Dakota Youth Hunting Adventures (SDYHA)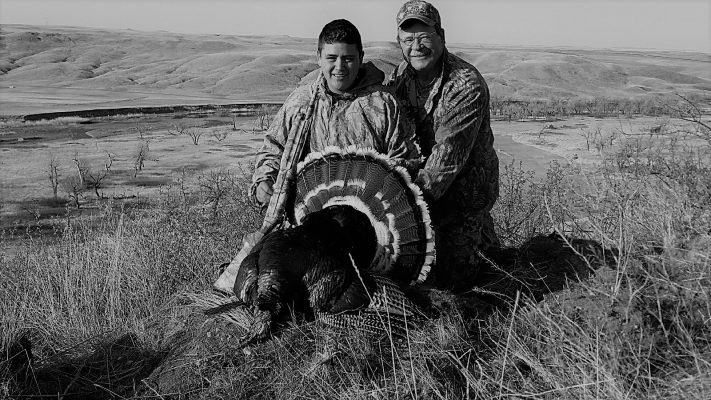 South Dakota Youth Hunting Adventures (SDYHA) is designed to instill in children a lifelong enthusiasm and respect for hunting, fishing, wildlife and habitat conservation, and landowner appreciation while providing a complete realistic hunting experience. Hunter safety is emphasized. Children must turn 12 before December 31st of that hunting year.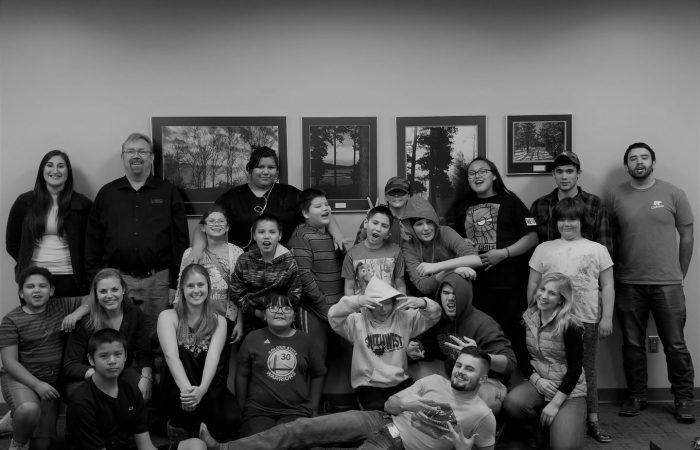 Campus Kids is a staff supervised group mentoring program specifically for children waiting for a Big Brother or Big Sister. It meets once a week at the SD School of Mines & Technology campus and is led by college student volunteer mentors.