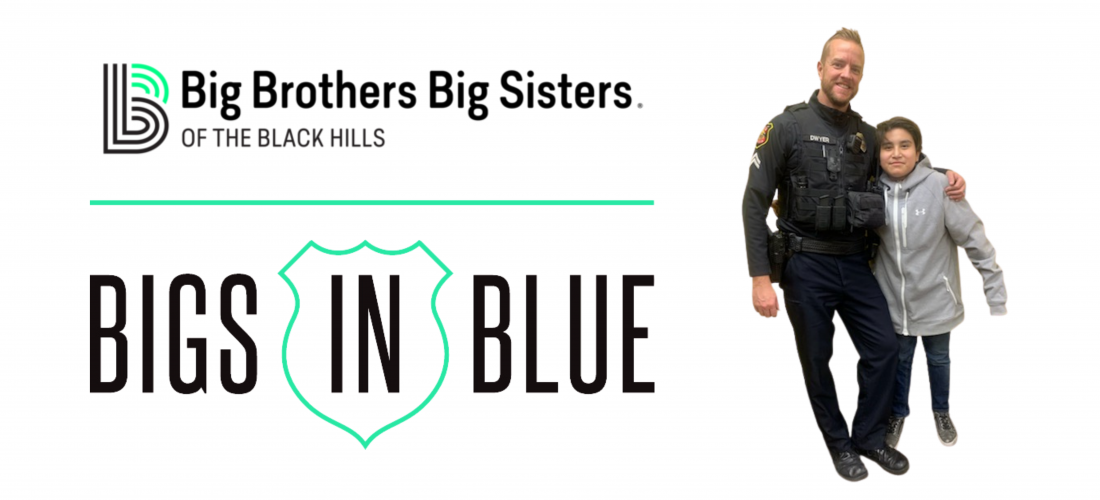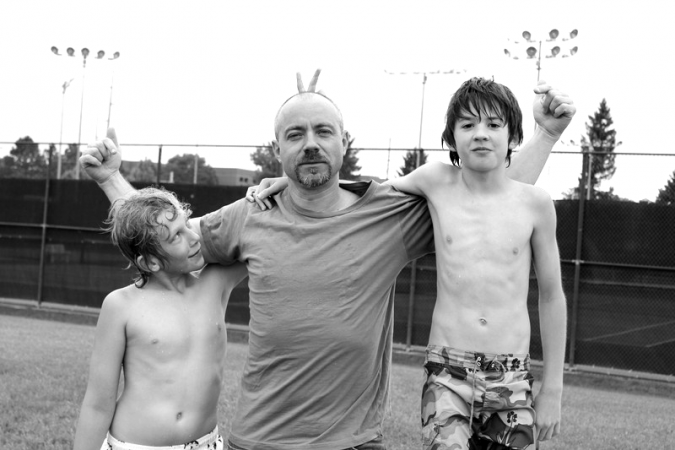 The Community Program involves Big Brothers, Big Sisters, Big Couples (married), and Big Families. This program is designed to match children between 5 and 16 years old, with an adult who can serve as a positive role model, giving a child a chance to see their unlimited potential and providing the opportunity to develop into a more responsible, successful, well-rounded individual.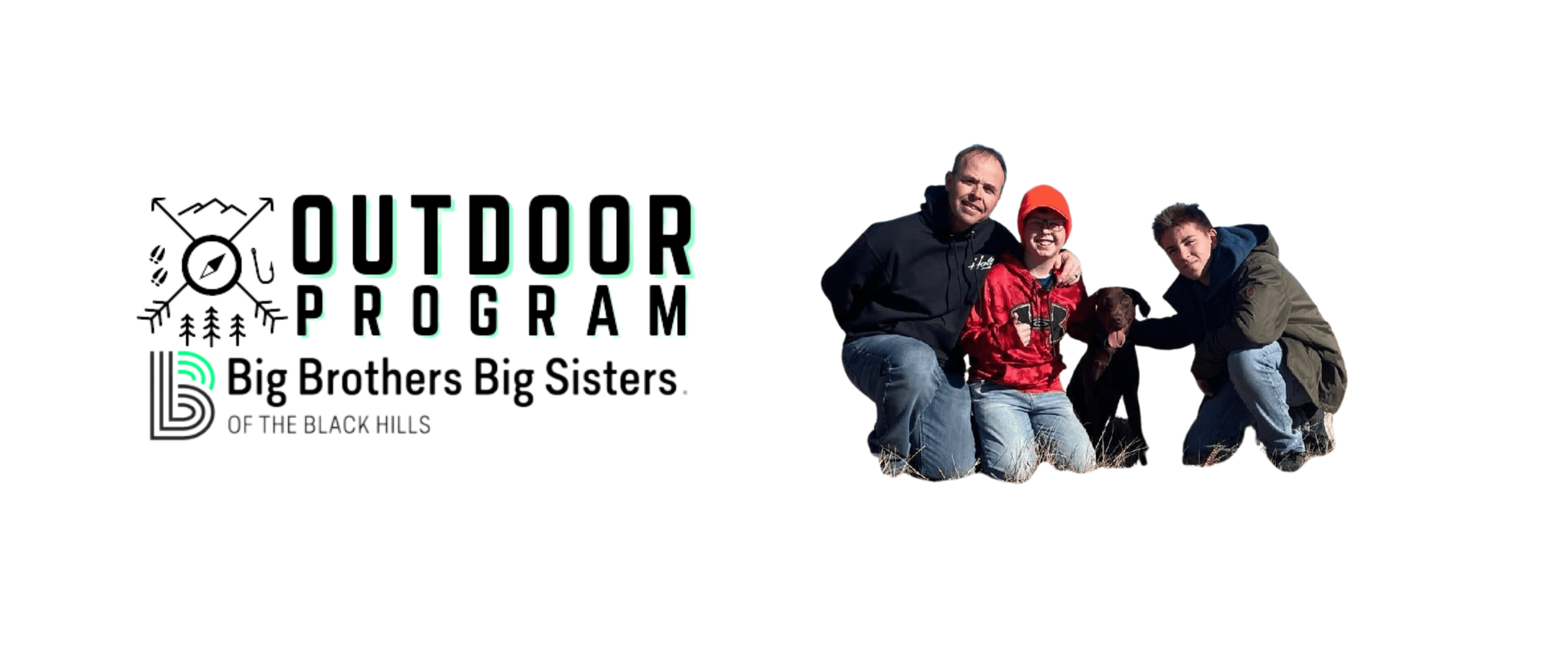 The Outdoor Program at Big Brothers Big Sisters of the Black Hills is an all-encompassing program designed to immerse youth in the outdoors and provide realistic, educational, and low-cost adventures. We match youth with a desire to learn more about the natural world with positive, experienced adults who are experts in their respected outdoor fields. Events and activities include (but are not limited to) fishing, fly fishing, hiking, hunting, archery, foraging, rock hounding, kayaking, wild game cooking skills, and wildlife and habitat conservation.
Our vision is that all youth achieve their full potential. Our mission is to create and support one-to-one mentoring relationships that ignite the power and promise of youth. The outdoors is our conduit for achieving our vision and mission.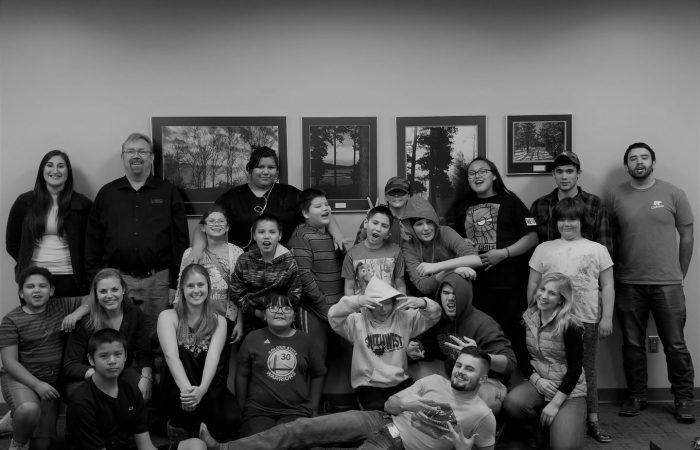 Campus Kids is a staff supervised group mentoring program specifically for children waiting for a Big Brother or Big Sister. It meets once a week at the SD School of Mines & Technology campus and is led by college student volunteer mentors.